Classic Coat is a factory-sealed coating that enhances the color of our Classic thru-mix pavers and helps protect their surface from wear. Applying an after-market sealer can be a tricky process if not done correctly. The product's surface must be clear of any dirt, efflorescence and staining, and sealant can only be applied under certain weather conditions. This is why Classic Coat is a great option for homeowners looking for a sealed product, because we apply the sealer before the paver even leaves the factory.
For contractors, installing Classic Coat saves the time, labor and expense of after-market sealing; the price of the sealer is included in the price of the product. Installing a pre-sealed product reduces the risk of adverse weather, such as rain or snow, compromising the integrity of the coating during installation.
For homeowners who prefer to use sealed products, installing Classic Coat helps protect the surface from wear and enhances the color of the product. The project will need to be re-sealed every 3 to 5 years, if the homeowner wishes to maintain the surface of their pavers well into the future.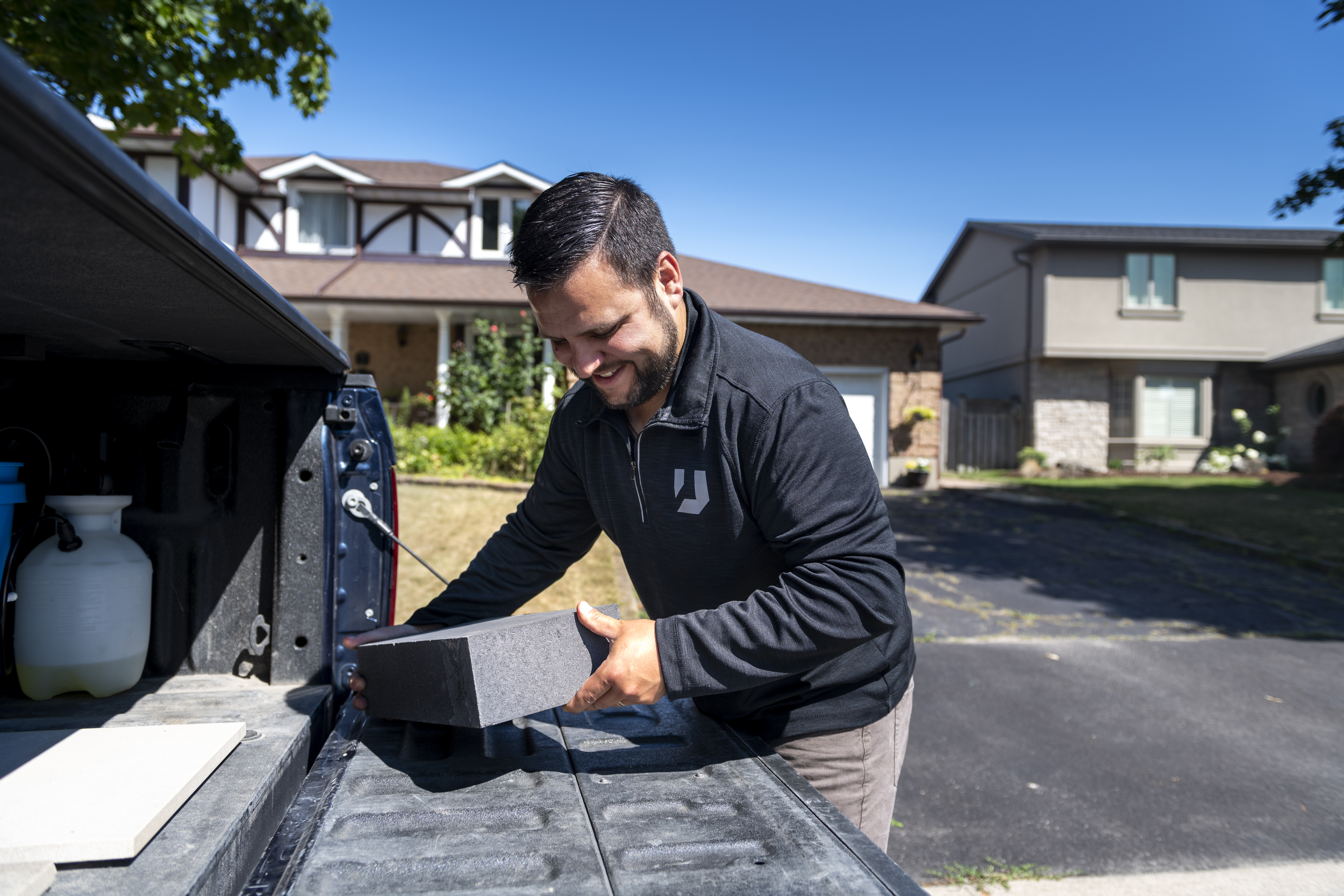 At Unilock, our mission is to produce durable, high-quality products, which is why we make a point of never compromising on quality at any step of the manufacturing process. Classic Coat is the perfect choice for clients seeking a cost-efficient, sealed product that will enhance the look and performance of their outdoor living spaces for years.