Products
Unilock products offer your client peace of mind knowing that they have the best.
View All Categories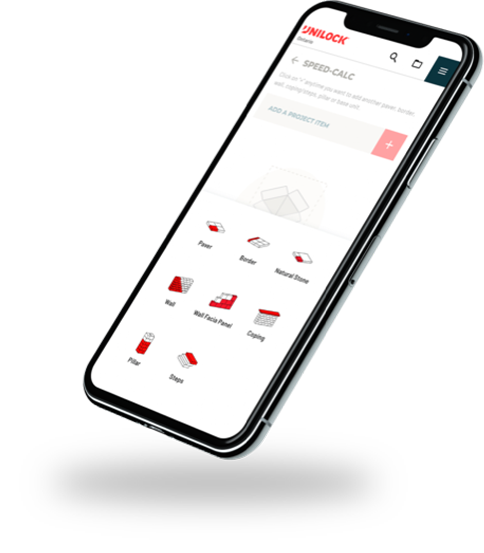 Product Calculator
Speed-Calc™
Reduce your calculation time by up to 95% by simply selecting the products and inputting your project parameters. Now you have the power to rapidly and accurately calculate Bundles & Layers for your project and send all the information directly to your dealer.
Calculate Your Next Project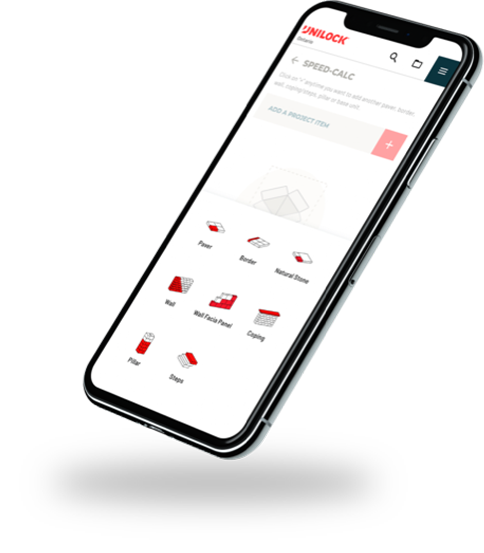 About
Unilock
Established in 1972, Unilock has been an industry leader in the hardscape and paver manufacturing industry for 50 years.
Learn more About Us
500+ Dealers
Across North America
Where to Buy
Unilock has an extensive network of dealers with deep knowledge of our products.
Find a Dealer
Installation
Support
Browse a variety of how-to guides and technical information to support your hardscape projects.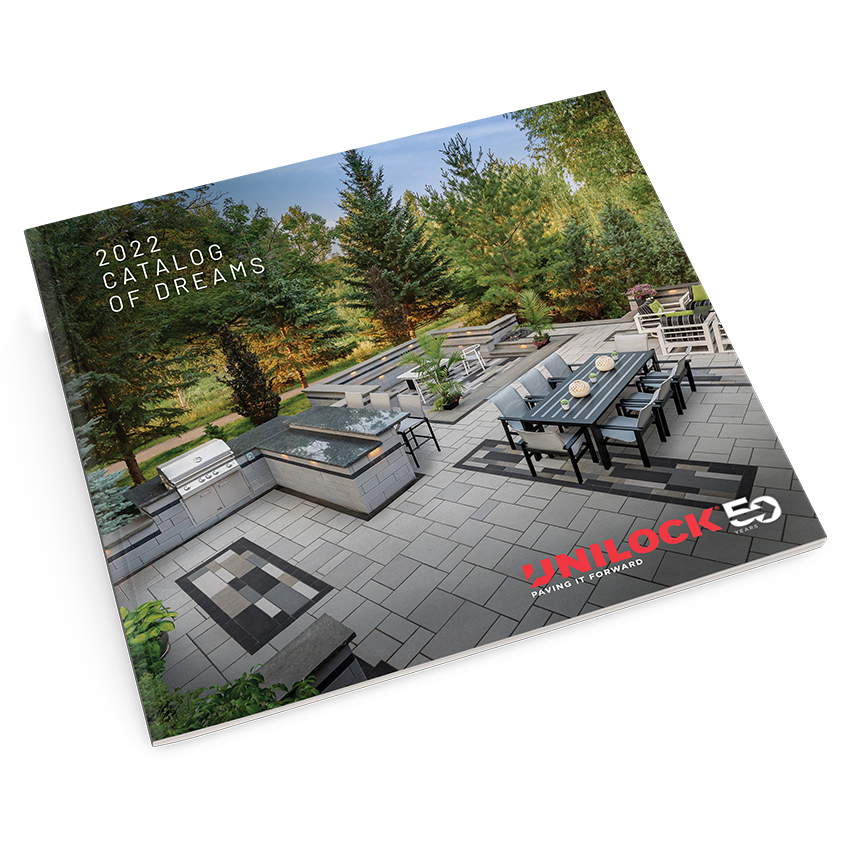 Sales Support
We're committed to helping you grow your hardscape business and deliver outstanding results to homeowners.