Thank you registration (Manage Your Leads)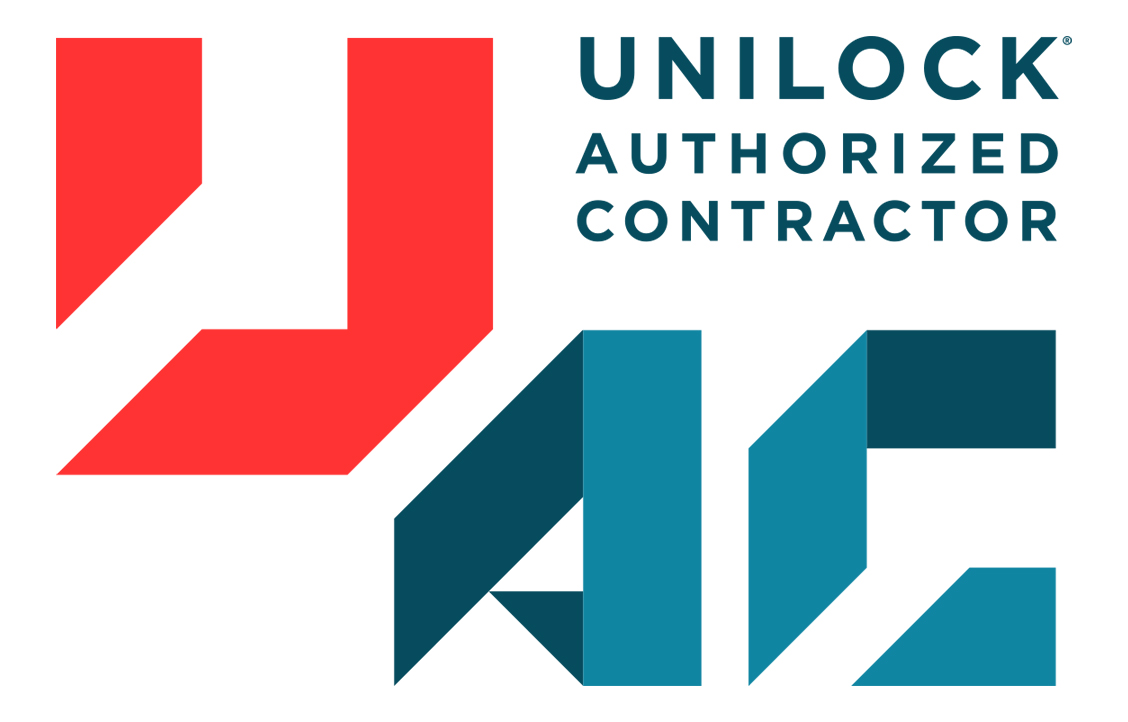 Thank you for your submission.
Your lead preferences have been changed. For additional changes, simply resubmit the form.
Get Resources
Collaborate with the UAC Partner Network, promote your business and access your exclusive UAC discounts.
Click Here
Get Connected
Swap stories, share tips through the UAC social networking groups.
Click Here
Get Recognized
Redeem your credit voucher at the UAC Swag Shop and plan to enter the Awards of Excellence.
Click Here